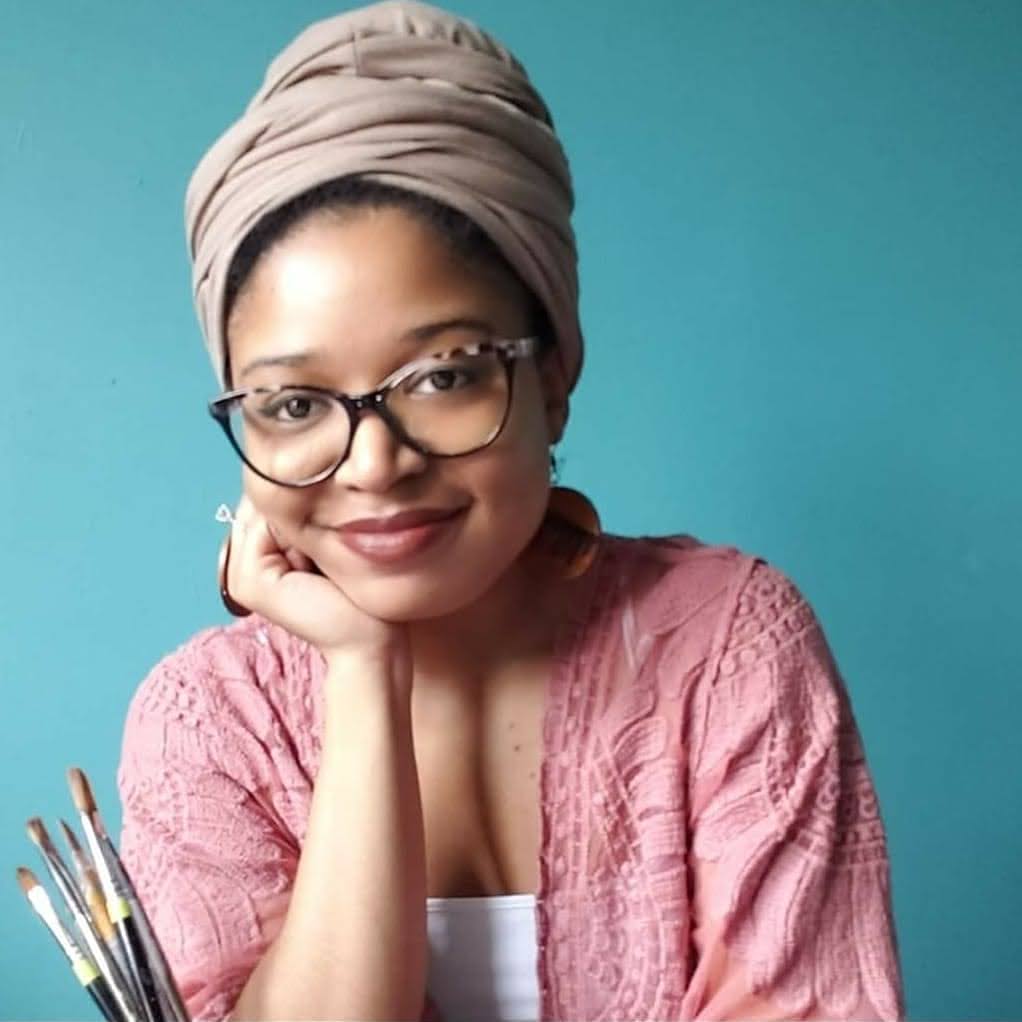 Hey, I'm Liz Brent!
I'm a professional artist and owner of BrentArt LLC, where my family and I create custom art for people all over the country.
I recently started this online painting membership, the Painter's Retreat, to combine my experience as an artist and art teacher to share my love for painting with others.
With over 6 years experience as a licensed art and special education teacher, I am certified to teach all ages and abilities.
From art camps and nursing homes, to high schools and community centers, I've pretty much taught everywhere.
I'd love to share my knowledge with you as we embark on this journey of finding and cultivating peace through painting.